INXS
1987 - Kick.
more INXS.
way more Helter Skelter.


October 12, 1987 - 2022: 35 years of: Kick.

Top 4 letter album from a top 4 letter band.

3 dominating colors: red, black and white ....and just like Michael Jackson's Bad LP a month before, INXS would crush the Charts and sales-awards worldwide. The to-become leaders of 80s poprock, the Kick LP is the ultimate blockbuster. All hits, all hooks, enough choruses to qualify as pop and enough guitars to qualify as rock ...Kick is the ultimate pop-rock package !

Locked and loaded, fire your "Guns In The Sky". A loud statement with driving rock guitars in a definitive blues-line. Right into the boogie-bass of "New Sensation", to the suave cut "Need You Tonight". The up-beat of "Devil Inside" and the closer in "Tiny Daggers" provides extra RPMs, for extra Aussieness.

The rose-filled heartfelt ballad "Never Tear Us Apart" takes the cake for 1987's best love-piece by a poprock band, while the indie vibed rhythm and blues "Mystify" is a sure-shot hit. More teasing in hardrock signatures as "The Loved One" and the horn-supported fast cut title-track "Kick" pumps more adrenaline into the crowd.

Top 80s esthetics during the cornucopia of 80s fashion and entertainment. Positive, motivating and colorful, INXS's Kick is a pillar in the MTV-generation, you just couldn't look away. On top of the world, our asses got properly kicked !

5 driving singles resulted in 6x RIAA-certified Platinum awards with global sales of 20mil+ ...the Kick LP phenomenon is THE immortal synonym of teenage mid-80s poprock. Lightning in a bottle, the quintet would conquer the stages worldwide and come back for more action, with 1990's X CD.

RIP Michael Hutchence (1960-1997)

*
Guns In The Sky = video
https://www.youtube.com/watch?v=FBje_3aRdgg
New Sensation = video
https://www.youtube.com/watch?v=azfG5H-pCVg
Never Tear Us Appart = video
https://www.youtube.com/watch?v=AIBv2GEnXlc
Kick = full LP
https://www.youtube.com/watch?v=J2_6VwLpCS4&list=OLAK5uy_mKjoAV-X6lgzg4FSxNKZERaBlWChPZh_Y
Interview in 1988
https://www.youtube.com/watch?v=RVPBRBhMl7o
Live in Toronto in 1988
https://www.youtube.com/watch?v=2sRPNfVTpmg
The story of Kick
https://www.youtube.com/watch?v=8zGdO7ZgzkE




more INXS: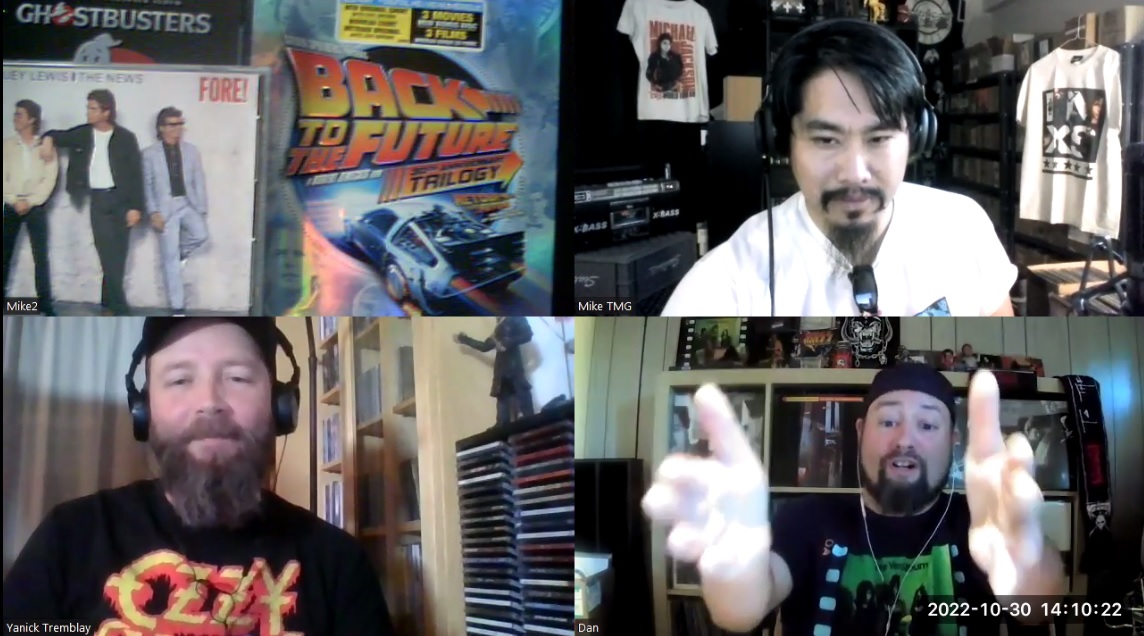 Poprock 85-89
INDEX
helterskelter.ca
(c) (p) 2017-2022 helterskelter.ca. All Rights Reserved. Tous Droits Réservés.