SIX FEET UNDER
1995 - Haunted.
more SIX FEET UNDER.
way more Helter Skelter.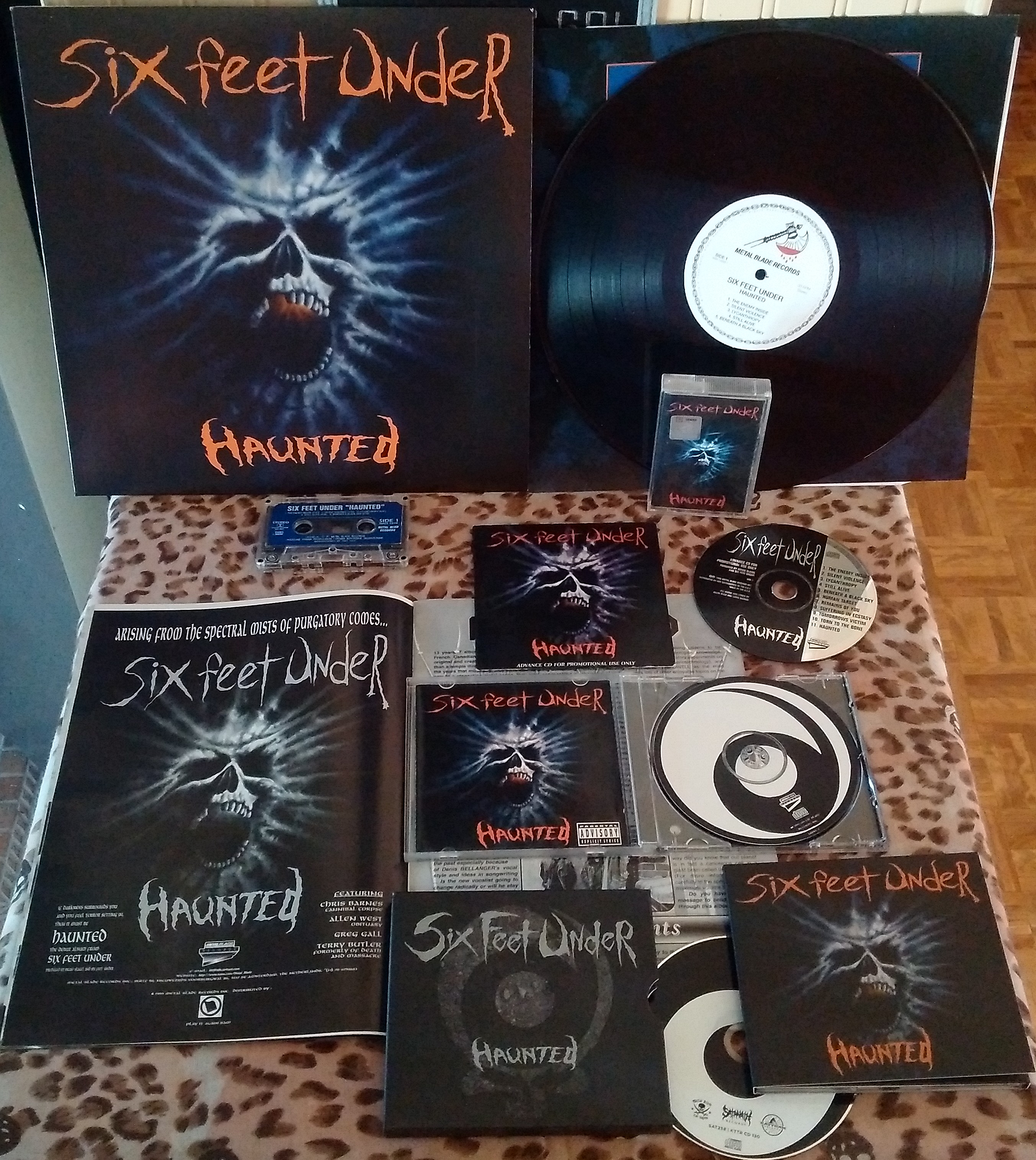 September 26, 1995 - 2020: 25 years of: Haunted.

Death metal + old school + key players = Deathmetal Supergroup.

After the rabid expansion of the deathmetal genre in 1991-92-93, things got a little outta hand. Like in any scenes, some bands made a difference and some haven't, some spearheaded sounds and fused musical genres and some kept the status-quo ...and then there are the adventurous collaborations.

In the Summer of 95, the CANNIBAL CORPSE machine was on full steam, preparing for their #5 killing, the planned Created To Kill CD. The music was in the can, the lyrics were written in blood but Chris Barnes had some other musical ideas. Partnering with guitar-player Allen West from OBITUARY, the two influential-players united forces with legend bassist Terry Butler of ex-DEATH and ex-MASSACRE fame, the grave was dug and hell materialized SIX FEET UNDER.

...and then shit hit the fan. Inner politics with the CANNIBAL-gang and Barnes was fired from one of the biggest deathmetal band in history. No problem mutherfockers, the side-project now turns into a full-time band.

War is coming and the opposition is "The Enemy Inside", a fast deathmetal attack, with a rock-twist. The dark demonic cloud that is "Beneath A Black Sky" and the mosh-pit magnet "Silent Violence" are the best OBITUARY tracks, not performed by the World Demise-era OBITUARY.

Tension builds-up and finally explodes like being stripped, raped and strangled on "Lycanthropy", while the upbeat pain of "Suffering In Ecstasy" may not please any CANNIBAL CORPSE fans, but will exhibit the fact that their now ex-singer is a one-man army. "Human Target" features the thick and juicy rock-element, a start-stop riff pattern that rarely gets used in the deathmetal mindset.

The Haunted CD is simple repetitive heavy riffs within the pentatonic-scale built on a solid drum-foundation, in so few words: SIX FEET UNDER are the AC/DC of deathmetal.

With an über fat low-mids guitar-tone, an über fat overdriven bass-tone and an über fat bassdrum kick courtesy of master deathmetal knob-twister of the era Scott Burns, Haunted is one top modern sound killer, simultaneously the best of the genre and diametrically synonym with the deathmetal saturation-point of the times. Yet make no mistake about it: Haunted is one vile release.

The supergroup concept had not being fully marketed at that point in the extreme-metal field, not since 1989's TERRORIZER, but since Barnes and Co. made it more official, more metal-unions now sprung into action. BRUJERIA, HATE ETERNAL, LOCK UP, BLOODBATH, THE KOVENANT, WITCHERY, HAIL OF BULLETS and all of the Steve DiGiorgio, Peter Tägtgren, Nick Barker and Devin Townsend respective collaborations. But in reality, when digging into heavymetal's history, fact is, Chuck Schuldiner's DEATH has been a supergroup since Day One, in 1983.

Eventually, we'll all end up six feet under ...if you don't like SFU then STFU :)

*
Haunted = full CD
https://www.youtube.com/watch?v=fWYzY5280Qw&list=OLAK5uy_njqwm9hbLslbA_3SQSvSPgkrH5EkW6lkA
Interview in summer 1995
https://www.youtube.com/watch?v=iifRPm0ksIs
Live in Montreal in 1995
https://www.youtube.com/watch?v=nHmbxweZ4ho




more SIX FEET UNDER: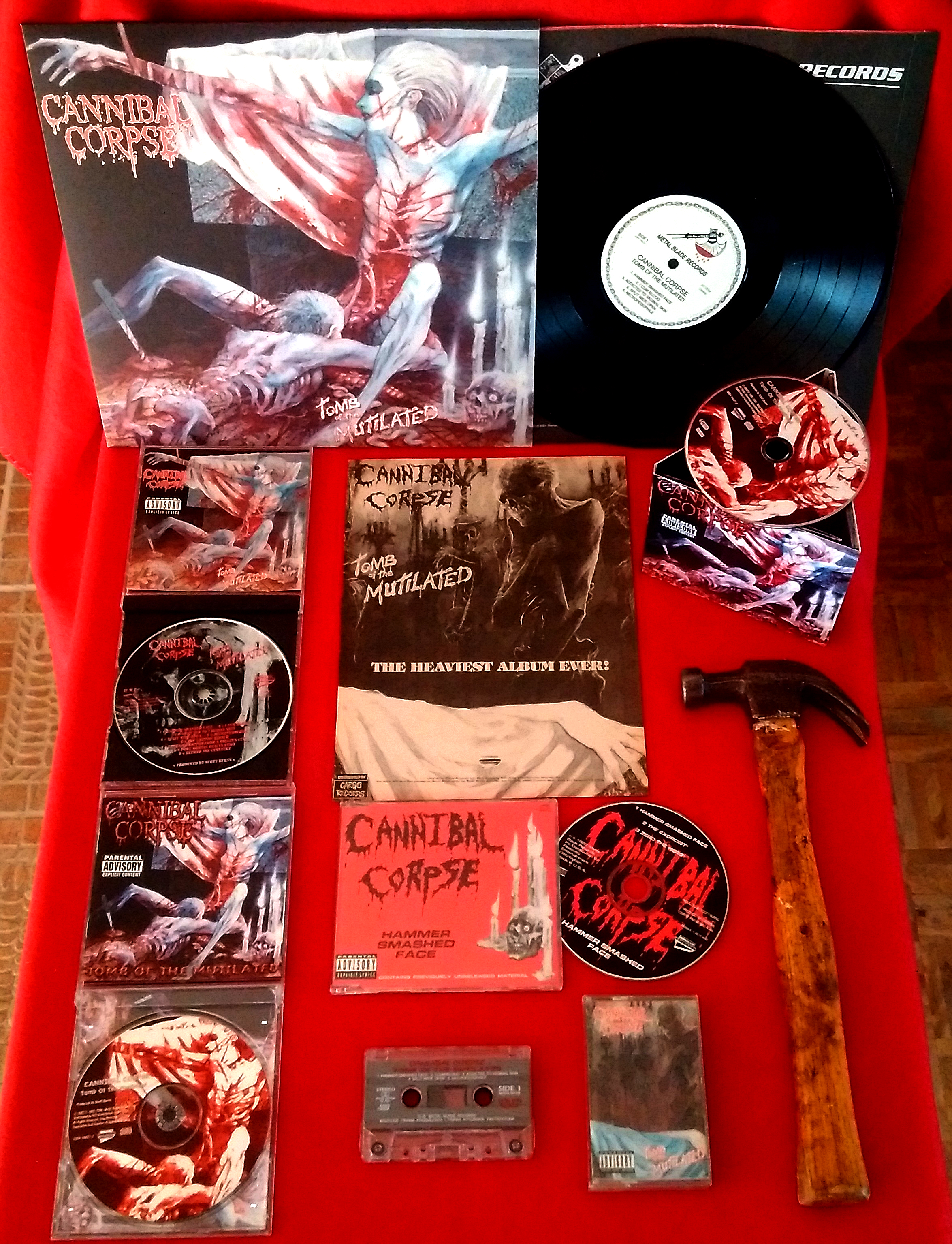 CANNIBAL CORPSE
&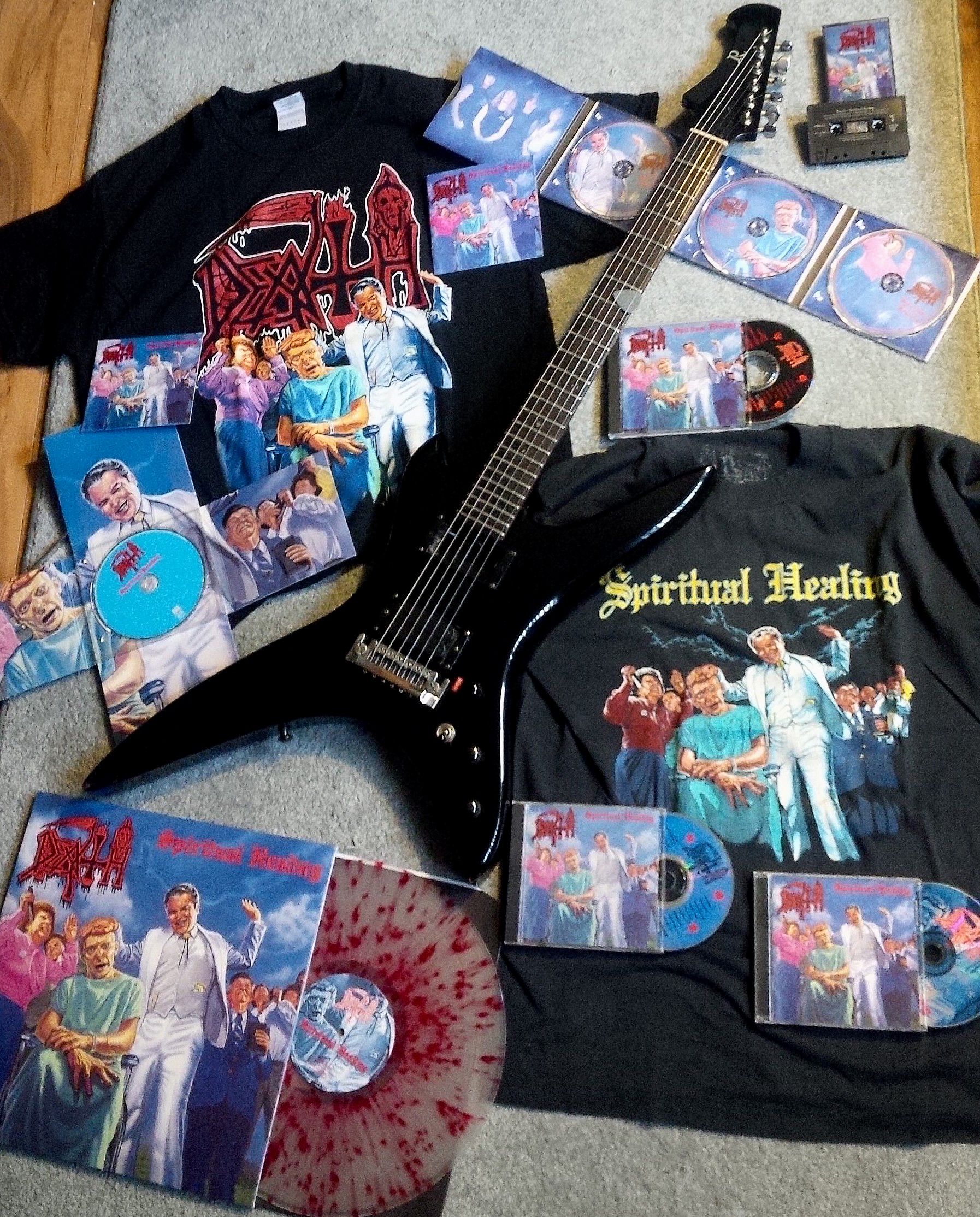 DEATH
&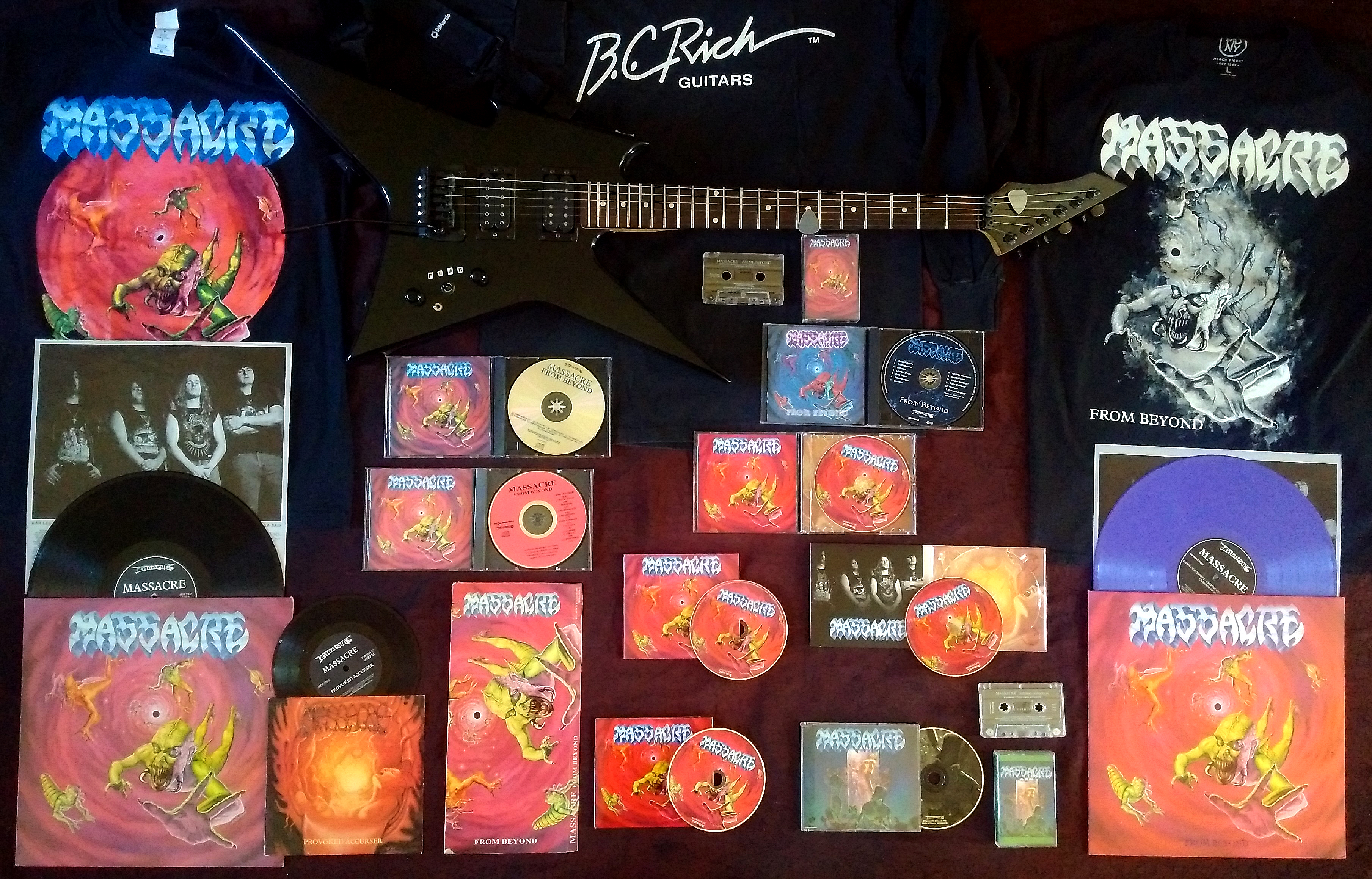 MASSACRE
&


OBITUARY
INDEX
helterskelter.ca
(c) (p) 2017-2021 helterskelter.ca. All Rights Reserved. Tous Droits Réservés.