FIGHT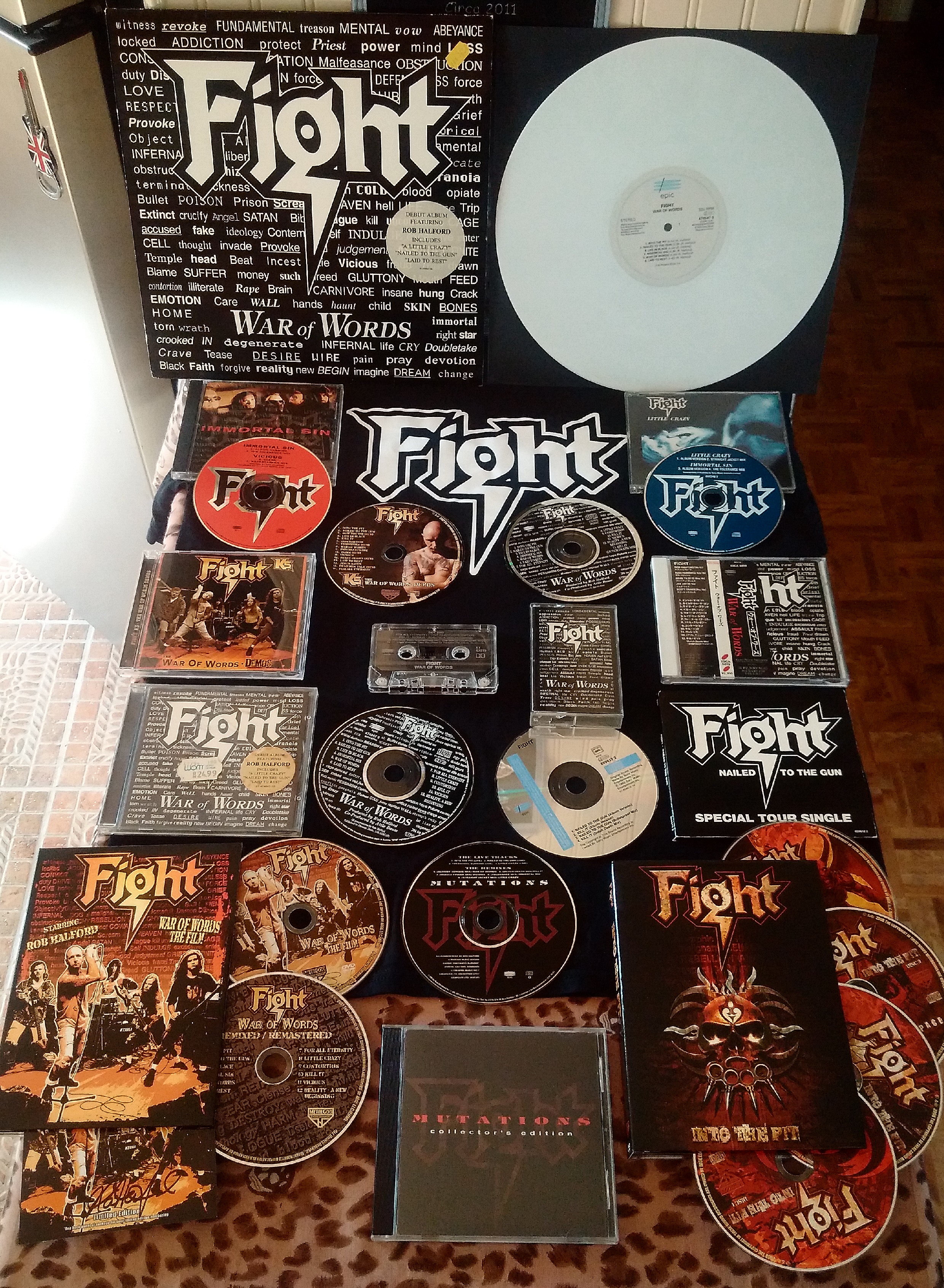 Let's celebrate Rob Halford's quarter-century personal FIGHT !

The Metal God's 1993 debut "solo" release left no-one indifferent. Take some vintage European heavymetal feel, mix in some modern American groove, add 2 pints of thrashmetal and some hardcore street-level attitude: now let's fight !

No leather, no studs, no Harley ...this is a new Halford, synonymous with the current early 90s act, Rob is 90° from his legendary past, so far, yet so close ...as heavymetal history would prove, a decade later. Xtra-mojo includes drummer/machine Scott Travis.

Jump into the pit !!!

*
VID
https://www.youtube.com/watch?v=YukG7HYa_g0
CD
https://www.youtube.com/watch?v=0ieh_CTPTvc&list=PLtgzg0PokeDCUmAjrb-4lRFWtdFnCWc9d
MTV LIVE
https://www.youtube.com/watch?v=Sv5VNzkgto4




Référence croisée Helter Skelter:


FIGHT
INDEX
helterskelter.ca

(c) (p) 2021 helterskelter.ca. All Rights Reserved. Tous Droits Réservés.